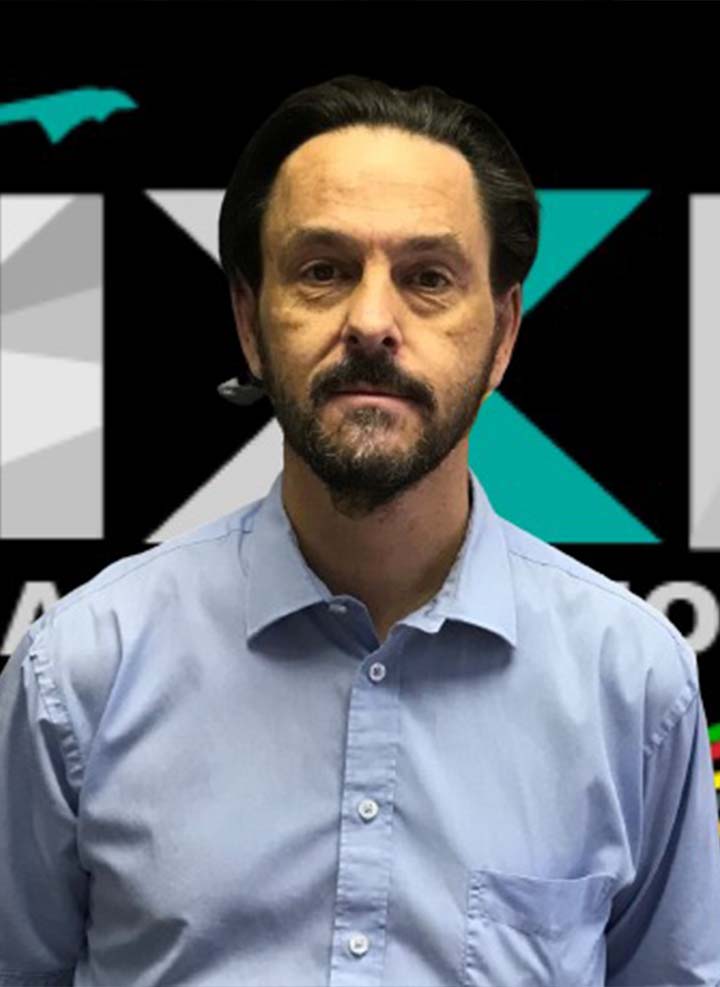 Qualifications: Industry related certifications. SMDP – University of Stellenbosch Business School
Experience: 20+ Years
Email: jacques@candor.com.na
Currently serving as the vice chairperson of the Namibia IXP and as the CTO of Candor Technology Namibia.
Previously served in various ICT roles in Namibia, amongst others as Manager – Technical Operations for MTN Business Solutions Namibia and Group Information Officer for the Pupkewitz Group.
An advocate for equitable access to internet and broadband, ISP infrastructure sharing and localized content creation.
Pupkewitz Holdings
(Pty) Ltd
Group Information Officer
Owner & Principal Consultant