Namibia joined other countries around the world in launching its first National IXP, with assistance from the African Union Commission (AUC).
The Ministry of ICT facilitated the establishment on behalf of the Namibian government. CRAN granted the Namibian IXP an operating license in 2019.
IXP Namibia is a non-profit organization (registered under Section 21 of the Companies Act of Namibia) dedicated to the establishment and operation of an Internet exchange point and other related Internet infrastructure for the benefit of Namibian Internet users.
This includes hosting internet-related services, sharing information with regional and international bodies, and forging links and partnerships in order to adopt best practices for the provision of internet services in Namibia.
The IXP is based in Windhoek and is open for ISP's, Educational & Financial Institutions to peer with each other to exchange their local traffic.
It is hosted at the Telecom Namibia Data Centre but it should be noted that it does not belong to Telecom Namibia.
The Namibia IXP does not provide any telecommunications services or generate its own IP traffic, but rather only manages physical facilities for licensed operators who will provide their own individual telecommunication links and IP traffic routing to and from the physical exchange.
The IXP physical structure is made up of a switch, routers, servers and is installed in a neutral location – This is why at the time it was hosted in TN DC because most operators are present or hosted in the TN data center and will have technical experts to run and manage it.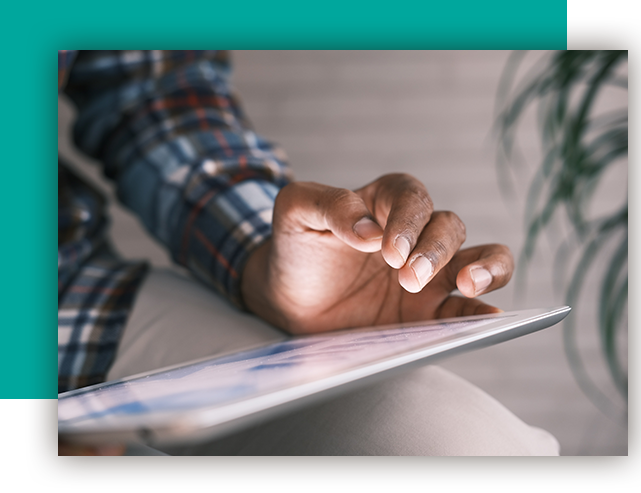 WHAT IS THE BENEFITS OF AN IXP?
The NIXP's role is to establish a domestic Internet eco-system or local internet economy.


Local Internet Traffic remains Local
Reduced Latency Between ISPs
Reduced Costs – Interconnection
Reduced Costs – End users
Increased Resilience – Reduced impact of international Link Failures for Local Content and Services
Attract business, customers and content SPs
Benefits Local Content Creation and Hosting Initiatives